Fair Pricing
Half the cost of hiring agencies and multiple compensation models: permanent and per diem hires.

Robust & White-Labeled Technology
TAD's tech platform is powered by VSee, the only approved Telehealth platform on nasa's space station! VSee is one of the pioneers and leading platforms in telemedicine.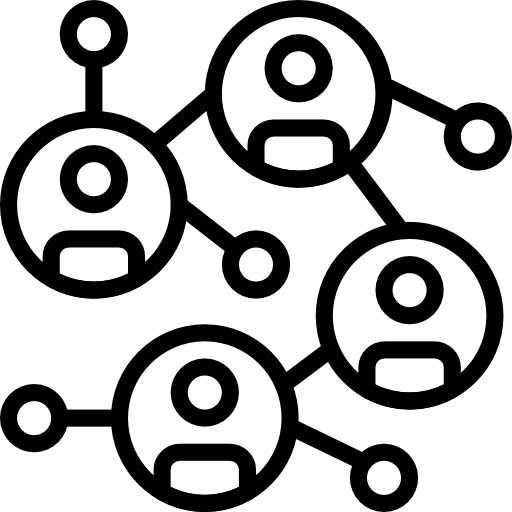 Our Network of Providers
Our diverse network of providers consists of the best clinicians across the country. We can connect you with any specialists who are digitally native and ready to work.